Sami Matilainen
Every child is an artist. The problem is how to remain an artist once you grow up.

Pablo Picasso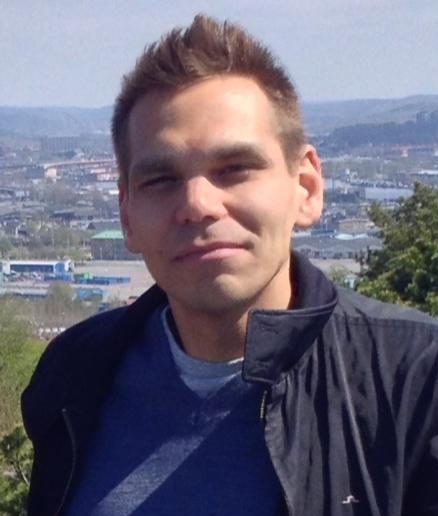 This quote by Picasso has always resonated with me. All my childhood friends loved to draw, as did I. I remember some friends who were really talented and created awesome drawings already at a young age. Everyone said they had talent for drawing, and I was jealous. No one said that about my drawings. But what I lacked in talent, I made up for with perseverance. In my teens, when everyone around me was in a hurry to "grow up" and laid aside childish activities like painting and drawing, I did my best not to. There was a part of me, my inner child I suppose, which had an insatiable urge to draw and paint. So I kept on doing exactly that. All the way thru high school and college (and it should be noted that I'm not an art major) and into adulthood I kept up on with my "hobby".
I have acquired quite a few so called "adult points" of course what with being a father of two, yet, I still must find time to channel my inner child and draw, paint and learn.
And recently people started calling me talented. But I will always know the truth. I'm just a hard working guy that never quite grew up. A guy that simply loves to paint cool stuff.
/Sam